Fundraisers
Boca West Children's Foundation Raffle
Once again, we have teamed up with the Boca West Children's Foundation to raise funds for our scholarships. Tickets are $100 each, with 100% of the proceeds going to the Eda & Cliff Viner Community Scholars Foundation.
Raffle drawing will be held on January 26, 2024.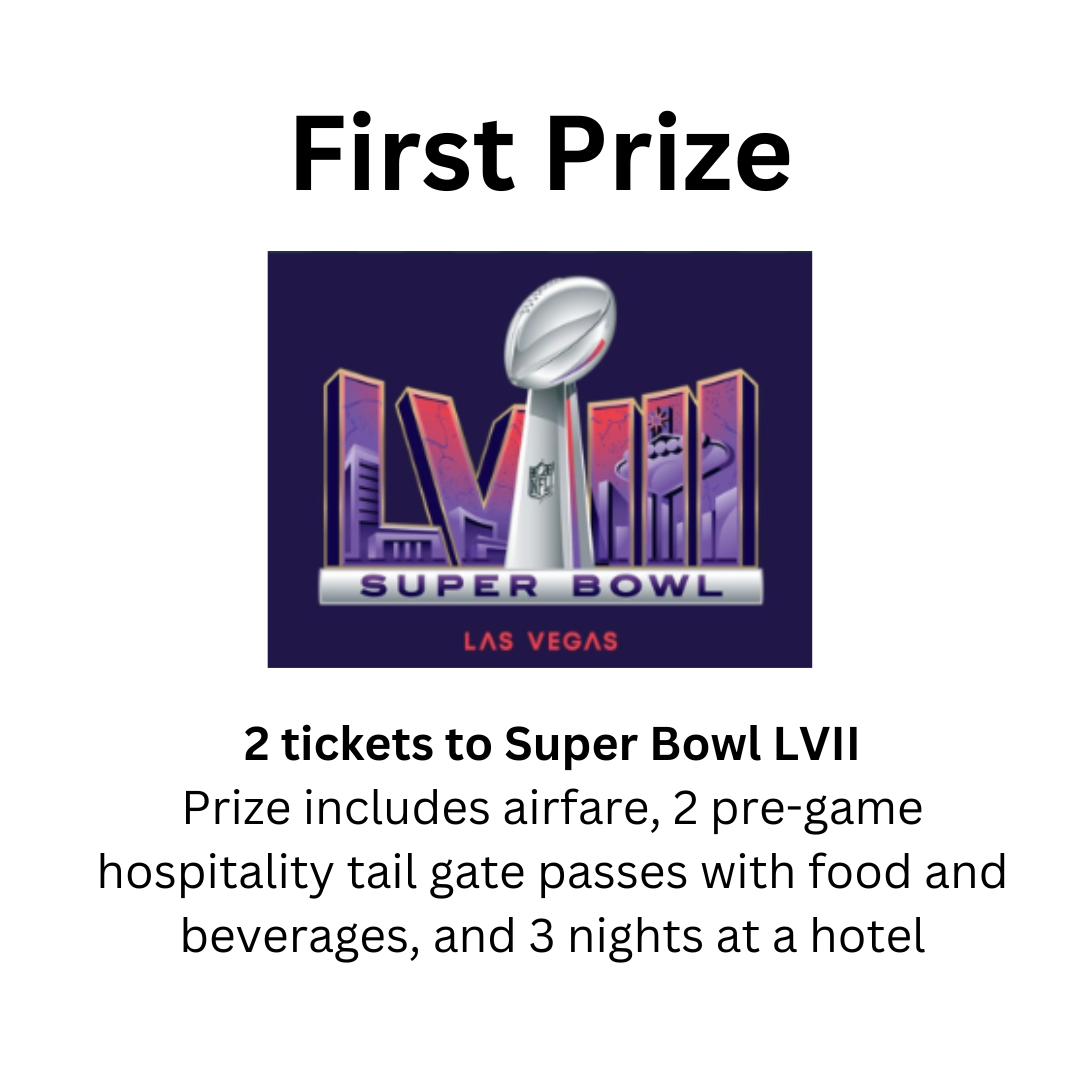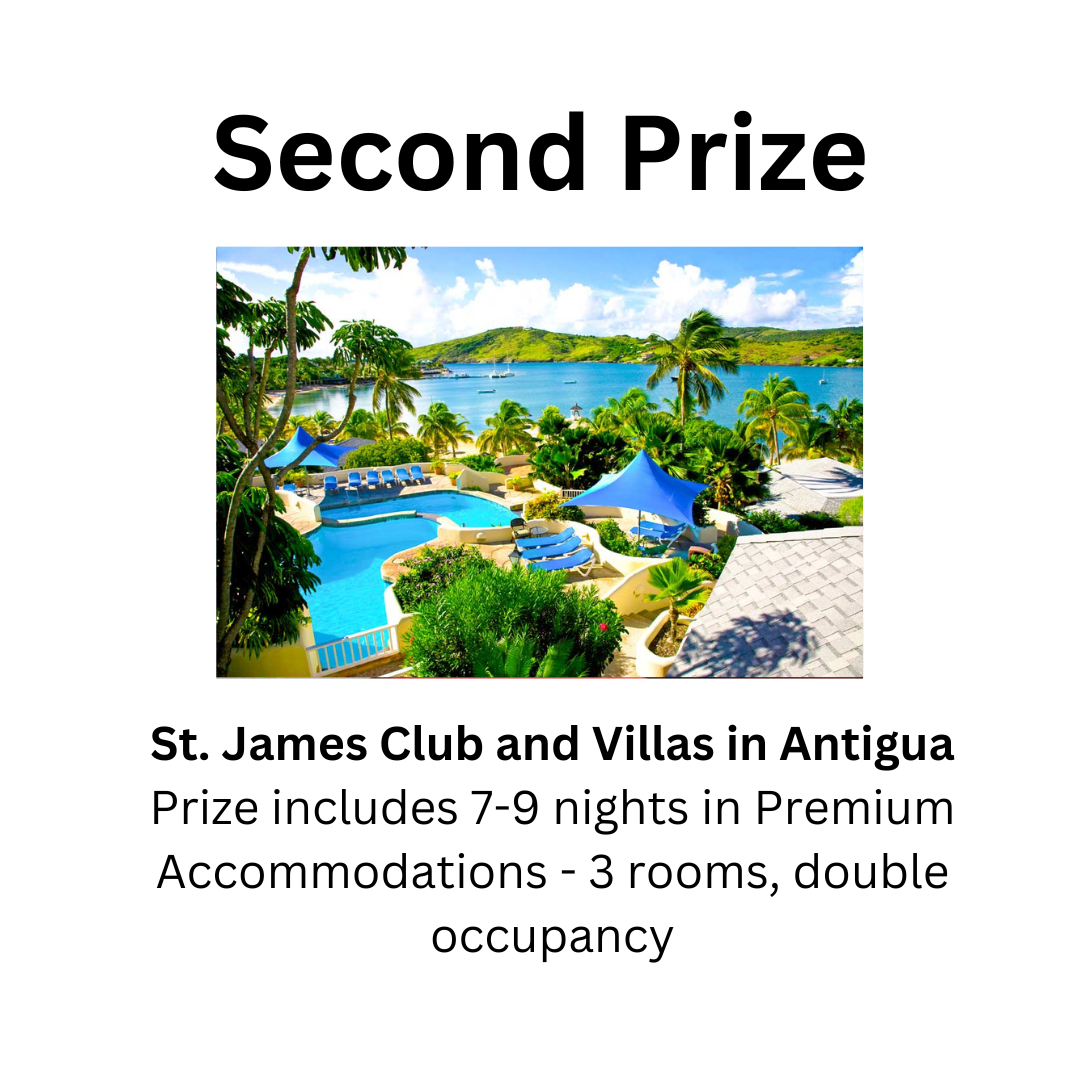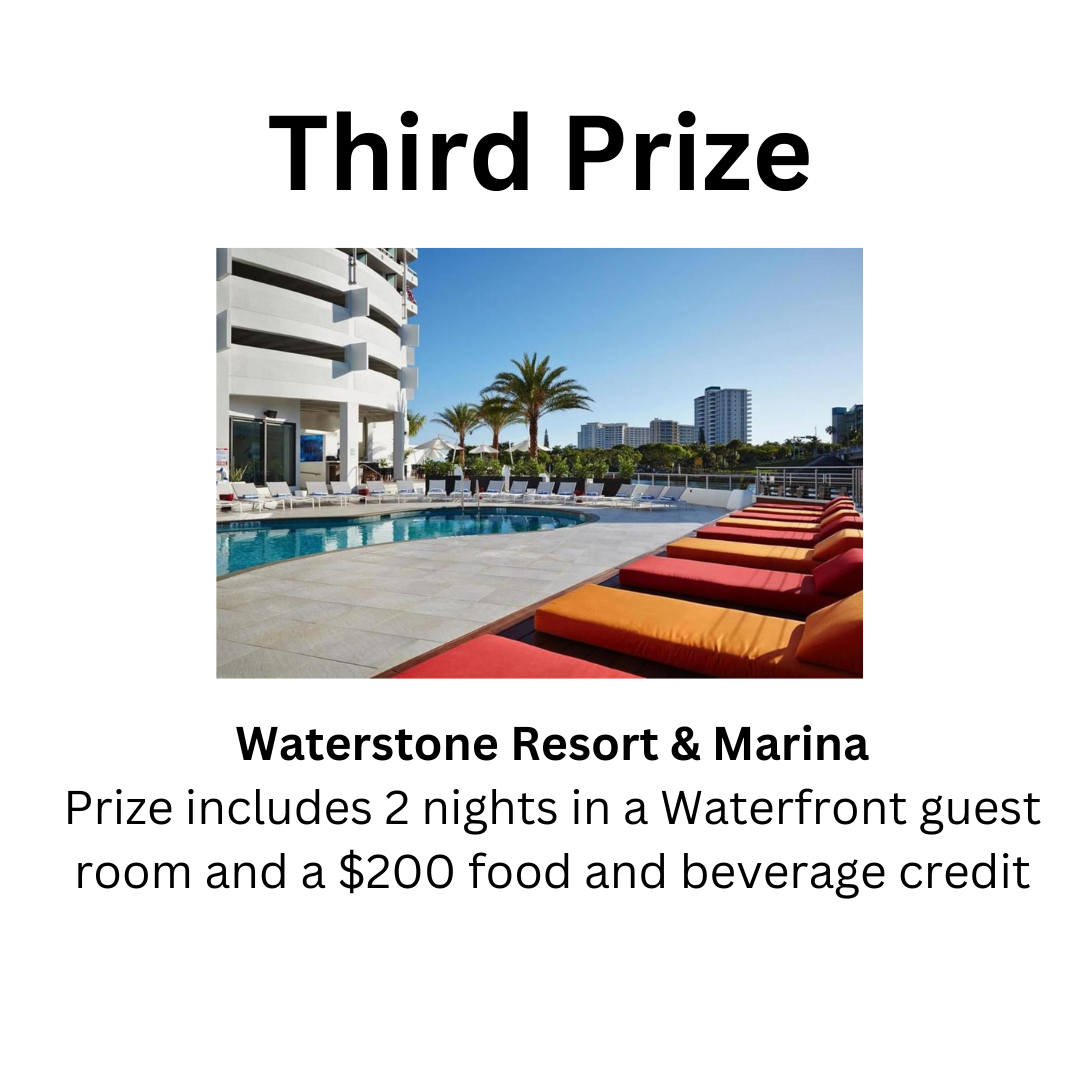 Purchase Tickets Here
This Giving Tuesday YOU can create change by supporting education. 100% of any donation received goes directly towards college scholarships for local underprivileged, high achieving students.
Donate Here
News and Media Coverage
The Viner Community Scholarship program continues to attract the attention of media sources throughout south Florida.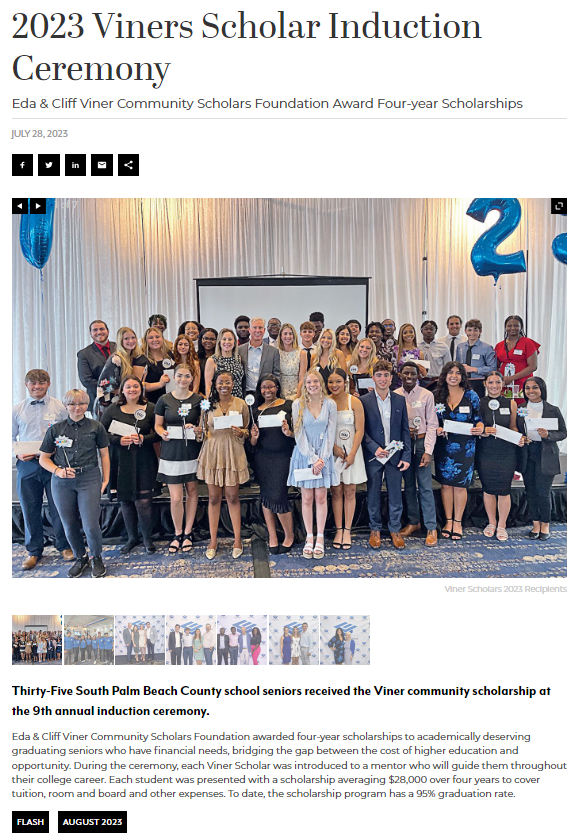 A special thank you to The Boca Raton Observer for this feature!
OUR EVENTS
2023 Mentor/Donor Appreciation
Our annual Mentor/Donor Appreciation was held on September 28th at Keshet Gallery. It was an opportunity for us to thank all of our Mentors and Donors for everything they do for the Viner Scholarship Program. We are incredibly fortunate to have such a dedicated group of mentors and donors. Their commitment to our cause and the invaluable contributions they make enable us to do what we do and help so many students.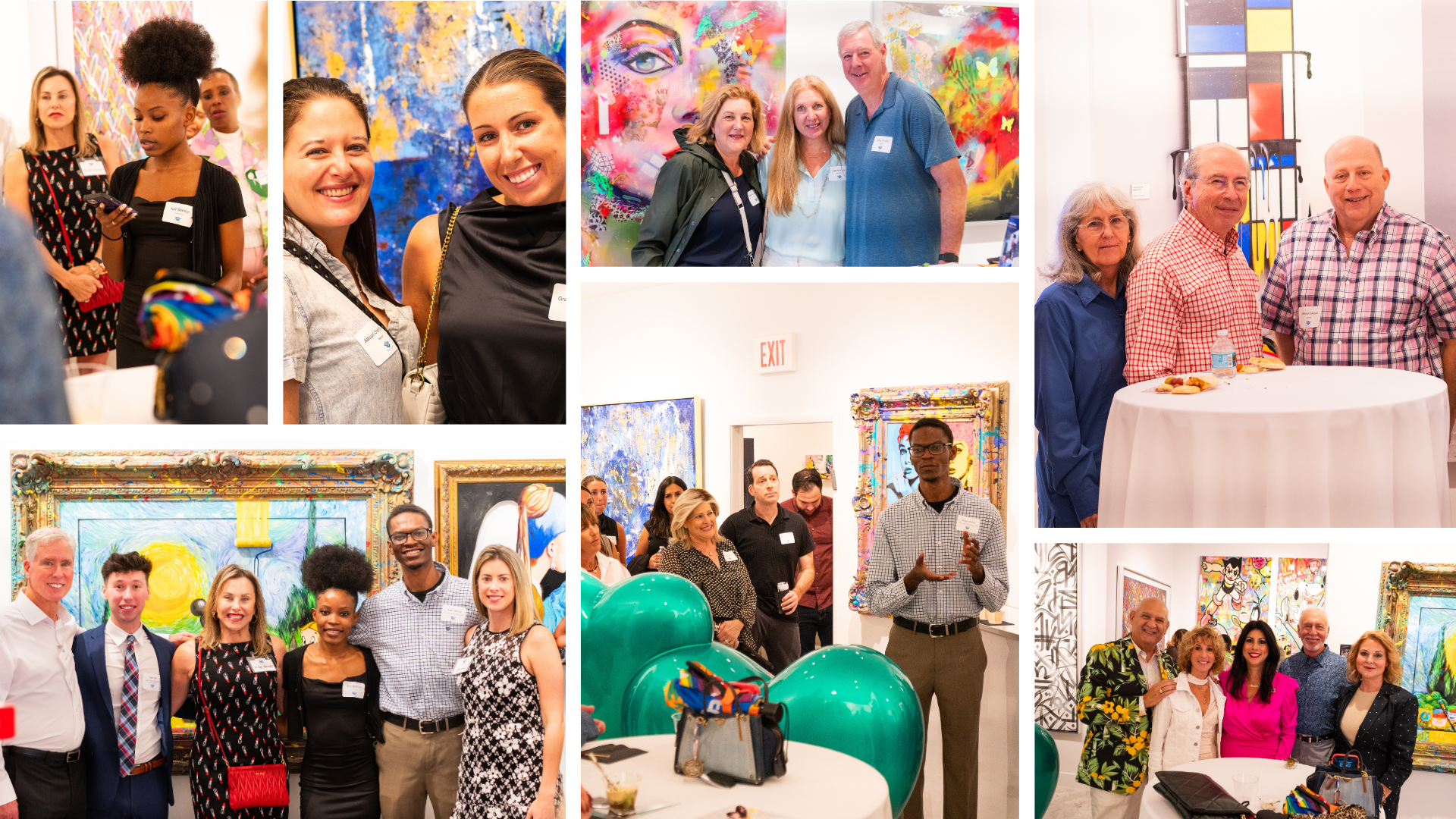 On May 21st we had our 9th Annual Awards Ceremony. We are proud to announce that we inducted 35 New Viner Scholars. We also celebrated our recent Viner Scholar College Graduates. Thanks to our generous benefactors and our community for making this possible. Congratulations New Viner Scholars College Class of 2027 and Viner Scholar Recent College Graduates Class of 2023!
We had our GPA (Glam Philanthropic Affair) event on January 28th at Signature Flight Hangar, and it was a success! This year's theme was "Fly Me to the Moon" and honored Shelly & Arthur Adler and Jay DiPietro in memoriam. Over 300 people attended and enjoyed an exotic car show, a unique art exhibit, an exclusive Fashion Show, Live Music, and food and desserts from local businesses and restaurants. The event raised substantial funds benefitting the Eda & Cliff Viner Community Scholars Foundation, with one hundred percent of ticket sales and sponsorships, directly benefitting four-year Viner Student Scholarships. See our recap video below.